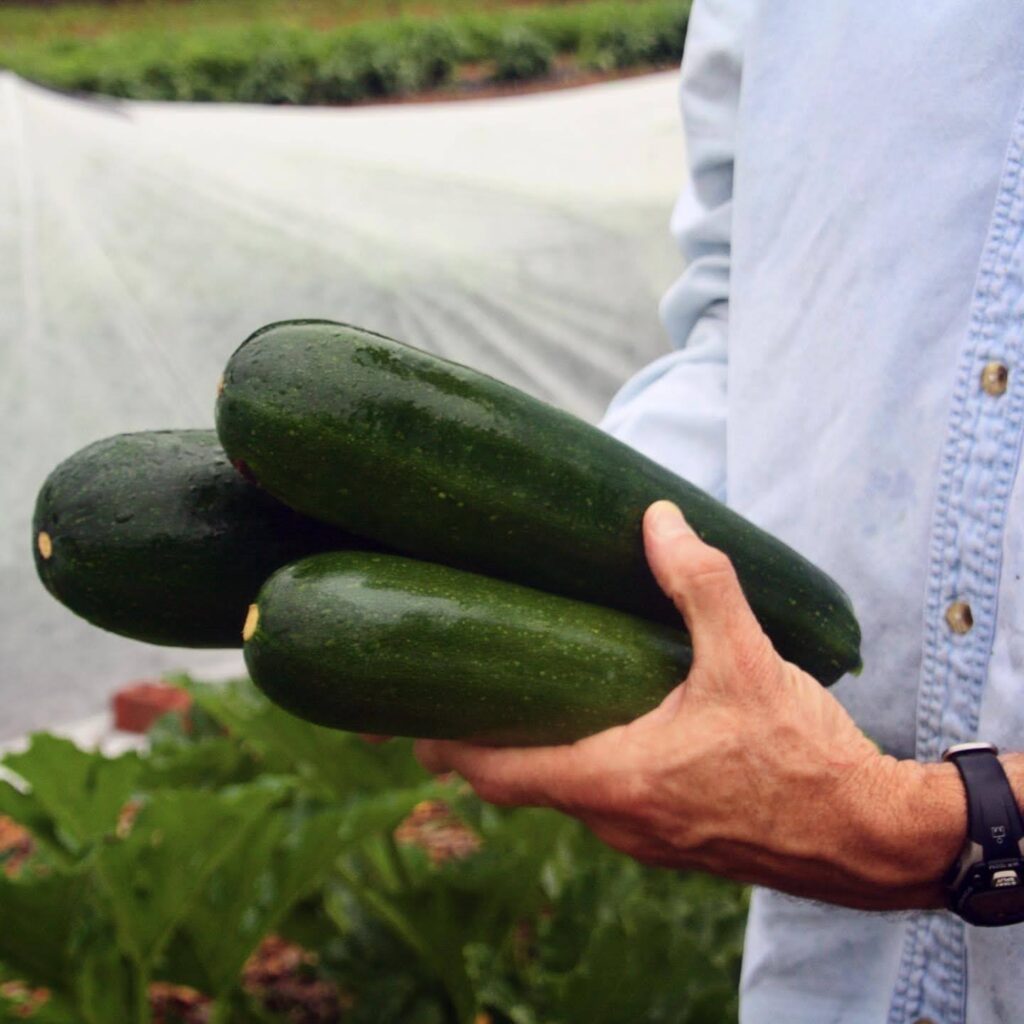 Are you interested in learning more about gardening or those who support our mission? Part of the joy of growing food is that there is always more to learn. Here are several ways to get started.
Giving Garden Education Programs
A significant part of our mission is providing educational programs for the community on topics like starting a garden; nutrition; the impact of sustainable agriculture; sustainable soil maintenance; and so much more. We welcome community groups and work with the East Lyme school system on field trip opportunities for children of all ages. Learn more about our education program presenters by clicking here. Watch our website calendar as well as our social media sites for a schedule of upcoming programs. 
Our garden tries to be ecologically responsible, which means building soil health, using organic fertilizing methods, being mindful of water usage, using natural pest control, and minimizing other pesticides and herbicides. Here are some of our favorite seed companies and sources of information about sustainable gardening.
Sustainable CT has been an invaluable partner during our early years as they helped sponsor some of our early fund drives. With their help and matching dollar grants from Patronicity, we raised over $30,000 during late 2020 and 2021.
The Pollinator Pathway of East Lyme (PPEL) is a non-profit organization that creates pollinator friendly habitats to support insect and other wildlife species. They are creating a 2-acre meadow adjacent to our garden and we are delighted to have them as neighbors.
Food Insecurity (United Way, Shoreline Food Kitchens)
Many groups are providing invaluable services to help the less fortunate in our area. See their websites for information about food distribution and other services they can offer to those in need.
Eastern Connecticut Community Garden Association