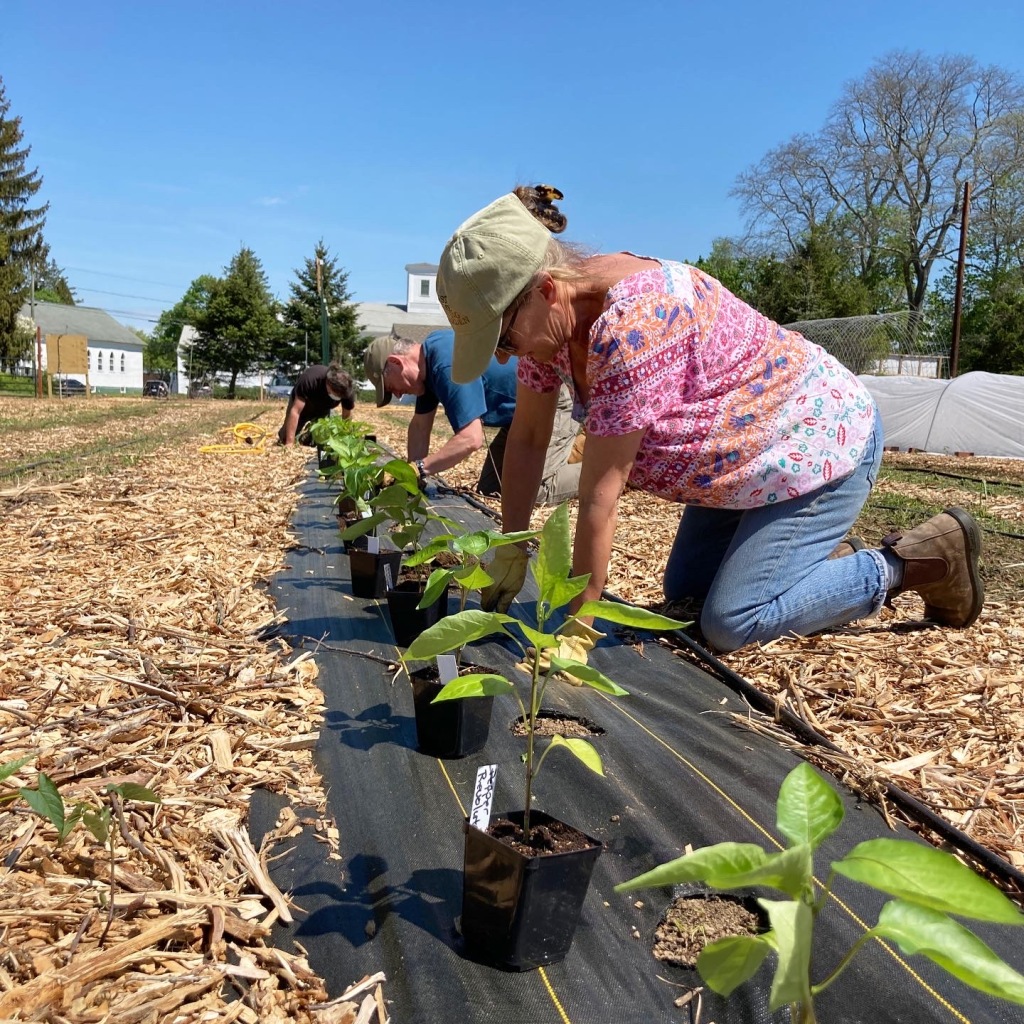 "There's nothing more pleasing than the smell of new-turned earth, and nothing more satisfying than knowing your work at East Lyme Giving Garden will feed those who need it."
We regularly hold volunteer work days – come join us in the garden! Times can vary depending on the weather, so emails are sent out at the beginning of each week with the schedule. A typical week will have a few opportunities mid-week and one weekend morning.
Projects often include planting, fertilizing, weeding, harvesting, and other garden maintenance tasks. No experience is required. All abilities are welcome.
Want to help in other ways? We have plenty of tasks that could put coordination, development, technology, and writing skills to use.
We wouldn't be here without the dedication of our volunteers.
THANK YOU!